Vivid colours, intense nuances and exquisite decorations designed to be the perfect background for the most artistic culinary creations: ILSA presents the collections of the LE COQ PORCELAINE brand.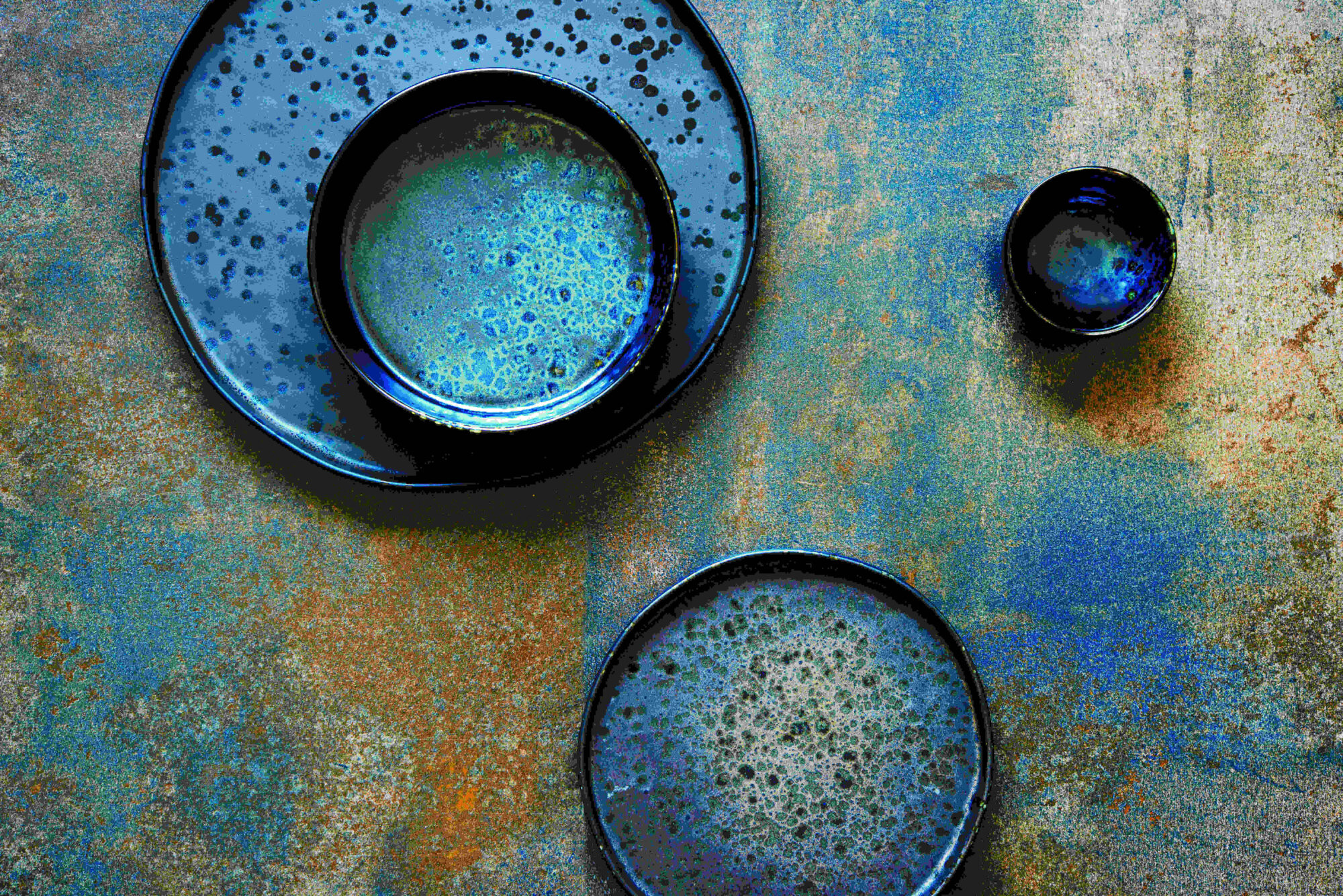 The LE COQ PORCELAINE project took shape in 2019, when the Florentine brand was acquired by ILSA s.r.l.. It was the first step of embarking on a new path of design and development of highly functional collections aimed at satisfying the needs and requirements of the Ho.Re.Ca. sector.

For over half a century ILSA has been investing its energy and passion in the service of professionals, through the research and development of equipment and accessories dedicated to the hospitality industry. With the assortment of the LE COQ PORCELAINE this commitment expanded proposing complete and innovative solutions in Porcelain, Bone China, Alumina Porcelain and more for table setting, buffet and events.

Offering items of great elegance and uniqueness, the brand LE COQ PORCELAINE guarantees quality, strength, and durability of each product; our commitment as suppliers of fine collections is realized in offering an excellent service to professionals in the hospitality industry.
THE ASSORTMENT
The LE COQ PORCELAINE collections are captivating with the high-quality of their materials and distinguishably innovative designs and decorations.
Ispirate alle radici latine e greche della nostra cultura, le collezioni LE COQ PORCELAINE affascinano impreziosendo ogni mise en place.
The LE COQ PORCELAINE assortment extends to more than just table settings, it also offers magnificent accessories, such as candlesticks and fire pits, for setting up events and ceremonies.
Scopri tutte le collezioni e i prodotti
LE COQ PORCELAINE.
Discover the new website of Le Coq Porcelaine!