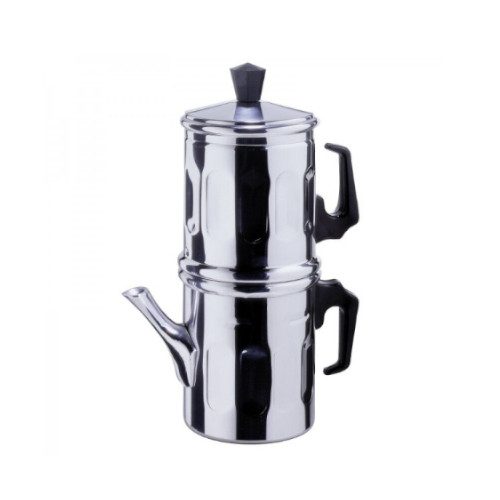 The Neapolitan Coffee Pot
The Neapolitan coffee pot is one of the Italian historical symbols in the coffee world. We have been manufacturing them since the company's establishment and today we are the only ones that actually still do so. Before the Moka coffee maker, which has made coffee a rather quick thing to do, the black drink was prepared with the Neapolitan copper coffeepot called Cuccuma, which later evolved to the most modern aluminium and steel coffeepots.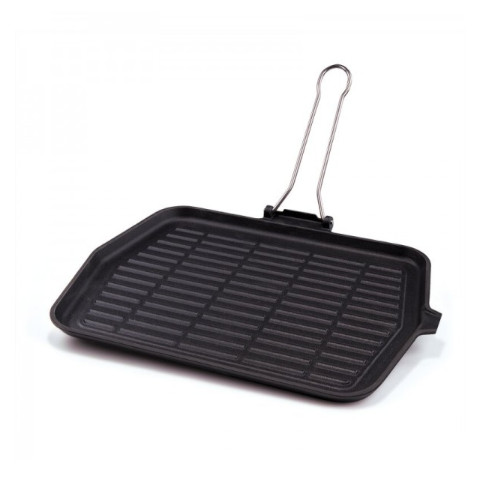 The Cast Iron Grill Pan
Since 1971 Dietella has been synonymous to uniqueness and high-quality, with a complete range of cast iron grill pans for cooking and grilling. At medium-low heat the absorption and release of heat are slow and homogeneous where the food gets cooked evenly without burning or sticking. ILSA has chosen to improve the quality and durability of its cast iron products by using a food-grade enamel coating that makes the utensil perfect for cooking any type of food.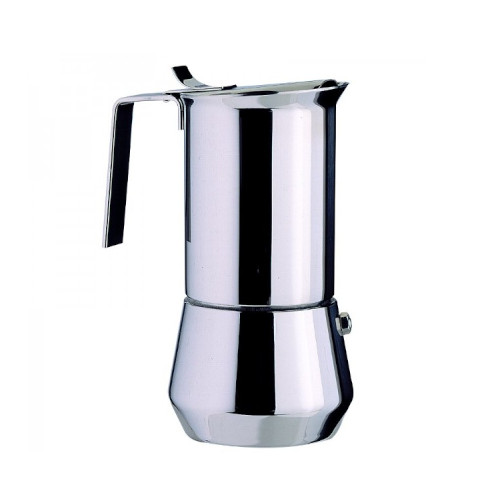 The Espresso Coffee Maker
For the lovers of espresso coffee makers, Ilsa has introduced in the recent decades a series of products made of stainless steel 18/10 that allow you to prepare outstanding coffee in a short amount of time. Classic, refined and modern shaped coffee makers, designed and manufactured to guarantee everyone the pleasure of enjoying a perfectly flavoured espresso at home.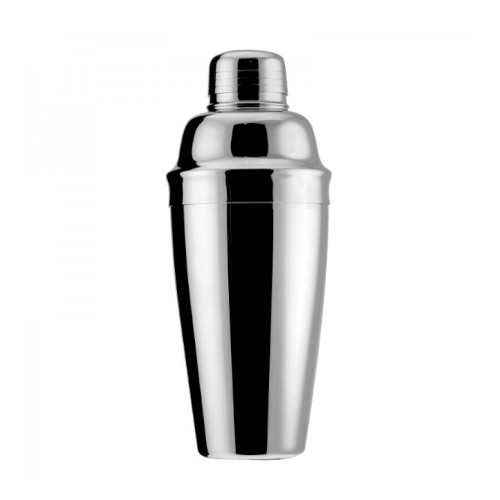 The Shaker
Ilsa was one of the first companies to offer its professional customers a modern and innovative product such as the shaker, which is now a must for every cocktail bar. Today, the assortment includes a wide range of models that meet the needs of all bartenders, especially thanks to the new shakers with gold and copper finishes.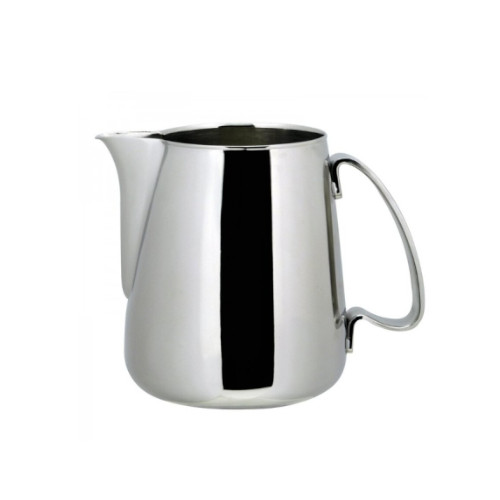 Milk jug
The milk jug has always represented Ilsa's core business. Since its establishment, the company has produced millions of serving milk jugs, teapots and coffee pots, slowly becoming the market leader. From the classic models of serving milk at the counter up to the most modern and innovative milk jugs for Latte Art, all strictly made from 18/10 stainless steel.