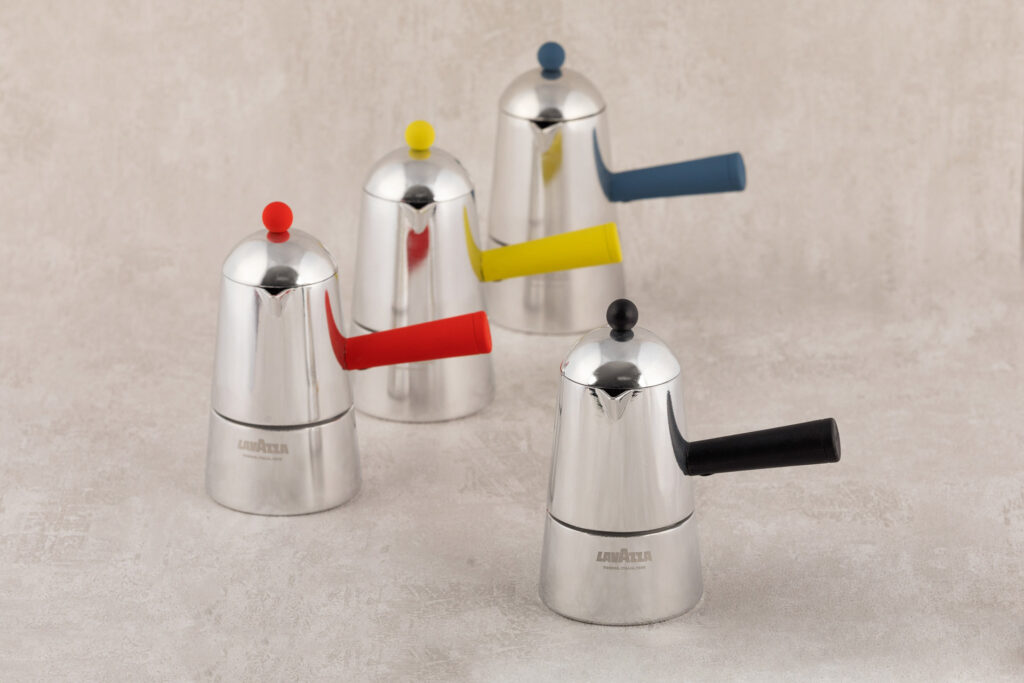 Espresso coffee maker Carmencita

With an unmistakable conical shape and a renewed style, the famous coffee maker that was inspired by the Carosello character is back! Thanks to the collaboration between LAVAZZA and ILSA, the legendary Carmencita coffee maker is returning to the homes of all Italians bringing back with it the pleasure of enjoying coffee with a traditional flavour!
Made for the first time from aluminium! Available in different colours of knobs and handles.
Dietella induction cast iron grill pans


To complete the historic line of Dietella cast iron grill pans, a special cooking tool, which is dedicated to the use of modern induction hobs, was added. The special red porcelain enamelled bottom prevents scratching and allows for an even cooking of food.
Rectangular or square, the induction Dietella is a modern grill pan with a timeless style…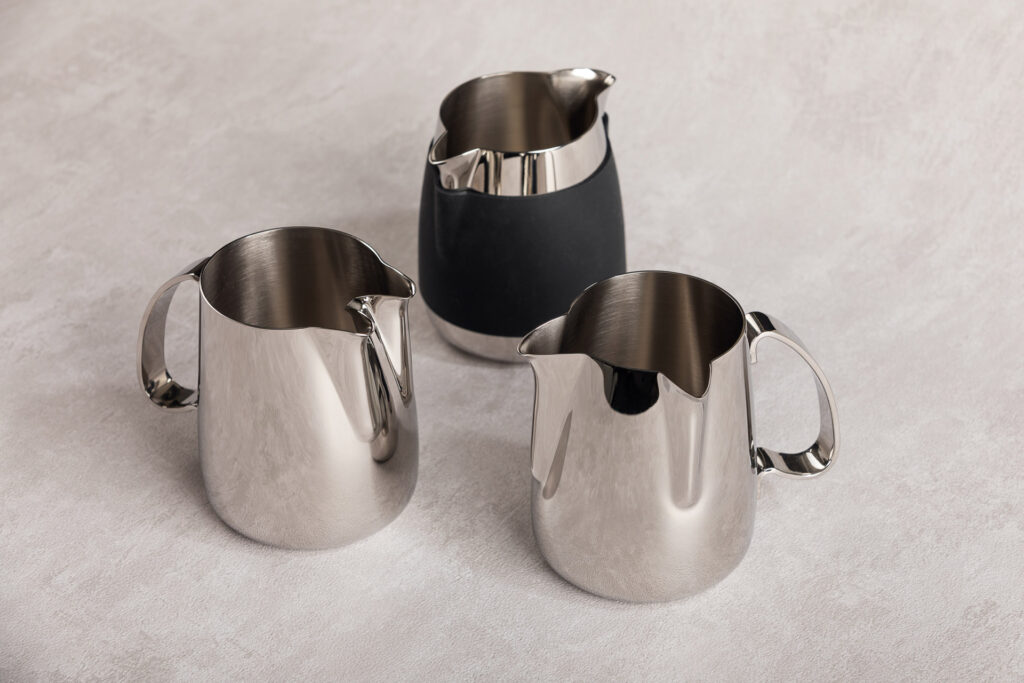 Revolution milk jugs with two spouts


New internationally patented line, created to meet the different needs of handling and processing of each barista. The two-spouted "Revolution" milk jugs possess an enormous creative potential and represent a great solution for all the lovers of milk art who would like to push the boundaries of their imagination and skills!
3 models of milk jugs and different combinations of spouts to offer a complete range of solutions and products with infinite use potential