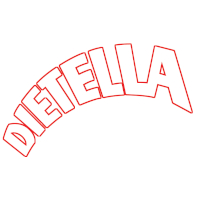 DIETELLA, for great health and slim shape!
Launched in the 1970s, the Dietella series represents a historic brand of the company and, still to this day, one of ILSA's best-selling lines.
This brand features a wide selection of cast iron grills, expanded and innovated over the years to meet the ever-changing needs of the market.
To date, the line has more than fifteen grill pans, including the brand-new special versions made for induction tops.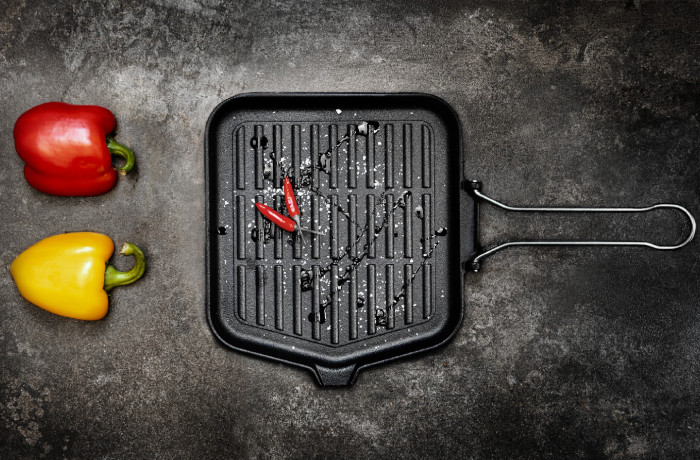 All products in the Dietella line are resistant, hygienic and safe because the enamel that covers the entire surface is resistant to acidic substances and does not absorb moisture or odours.
It is not the average cast iron grill pan. It is DIETELLA, a legend, a brand that since 1971 has been synonymous to uniqueness and quality.
Dietella cast iron grill pans allow you to save energy in a sensible way because, once the desired temperature has been reached, only a low heat is needed to maintain it for a long time. Dietella steak pans are also very versatile because the cast iron is suitable for all types of heat (gas, electricity, glass-ceramic, oven and induction). Hence, they can be used for a variety of cooking modes: grilling, frying, simmering, stewing and au gratin in the oven.
Dietella induction is ILSA's most recent introduction, a special version with a porcelain base designed for induction hobs use.