martina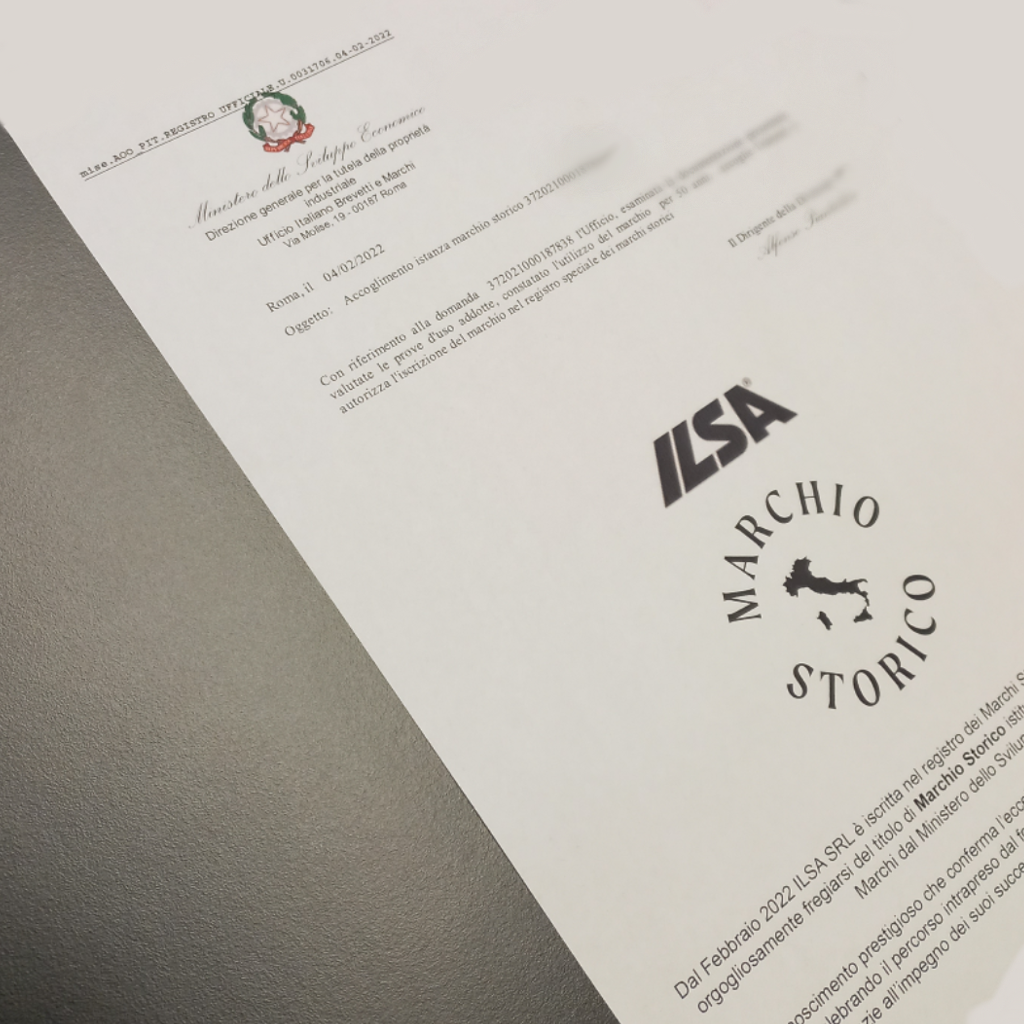 A "historic" moment

Since February 2022, ILSA SRL is officially a "Historical Trademark".


The access to the register is reserved to trademarks which have been registered with the Italy IP Office or used uninterruptedly for at least 50 years, acknowledging all those companies which have contributed to the Italian entrepreneurial scenery.


A prestigious recognition that confirms the excellence and long-standing commitment to quality and celebrates the path undertaken by Alfredo Rosso, the founder of the company, and carried out by his successors and collaborators for over 75 years.