federico
To the Table Europa
Malta 2023
From the 21st to the 23th of November Ilsa will be present, through its export area manager, at "To the Table Europa", a B2B forum wich will be held at the Hilton Hotel in Malta.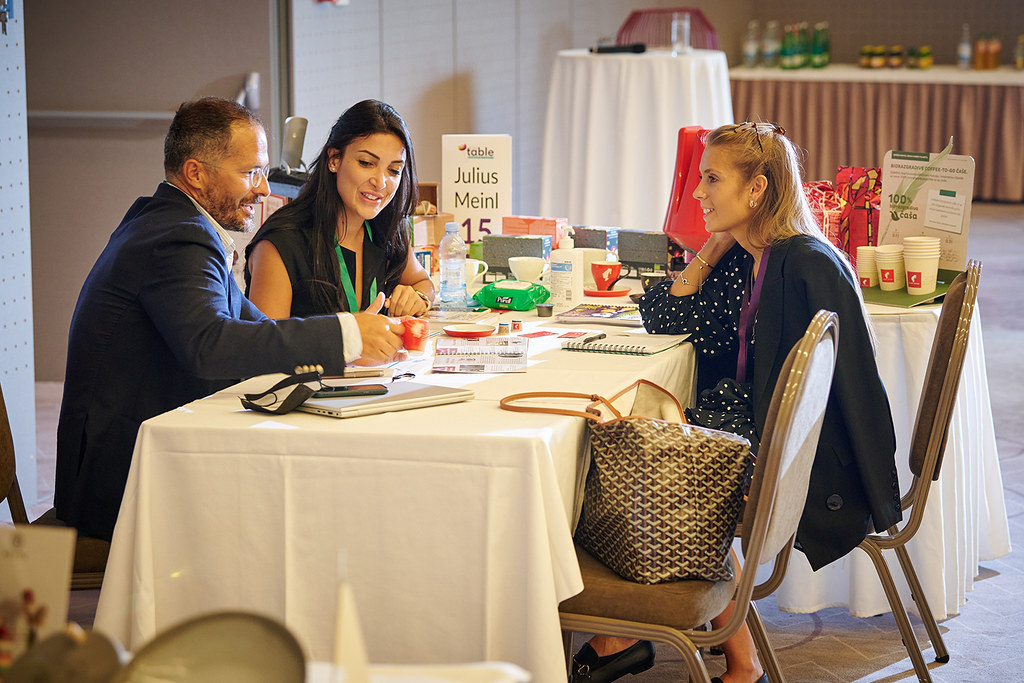 TO THE TABLE is a business-to-business forum for companies operating in the Horeca sector. The forum consists of prescheduled one-to-one meetings, seminaries and events, intended to connect key suppliers and qualified buyers of the hospitality industry.
TO THE TABLE gathers Horeca key leaders across the European area. Senior buyers are invited to connect with suppliers and discover the latest trends and innovations.
All the suppliers that will be attending the forum represent Horeca professional companies and they will be presenting and discussing about the quality service that their firm is ready to offer all around Europe.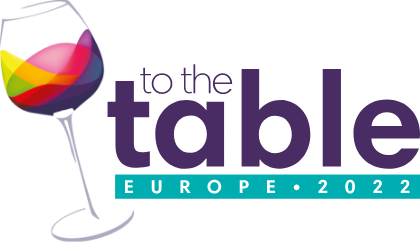 The forum format allows the attendees to schedule the meetings in advance, in order to arrange their networking activities, optimize time and get the most out of the conferences.