A catalogue of professional equipment for bartenders
More than ten different models of shakers. Various types of scoops, bar spoons, strainers, pestles and much, much more.

ILSA's assortment for bartending is realized in a rich and complete catalogue of professional equipment for the preparation of cocktails and the preparation of the happy hour counters.

Professional items characterized by ILSA's excellent quality and original designs
Starting with the must-haves of every bartender's assortment, ILSA offers cocktail professionals all the tools they need in order to carry out their tasks.
The wide selection of shakers and essential tools for the preparation of drinks, in fact, accompanied with all the accessories that accompany the professional's counter: mugs, pouring caps, ice moulds, bottle openers, juicers, mats, trays and counter organizers.

ILSA's catalogues are lively with functionality and design. Alongside the more traditional forms, ILSA offers modern and trendy lines, such as the gold, copper and black plated collections, thus satisfying the needs and tastes of professionals.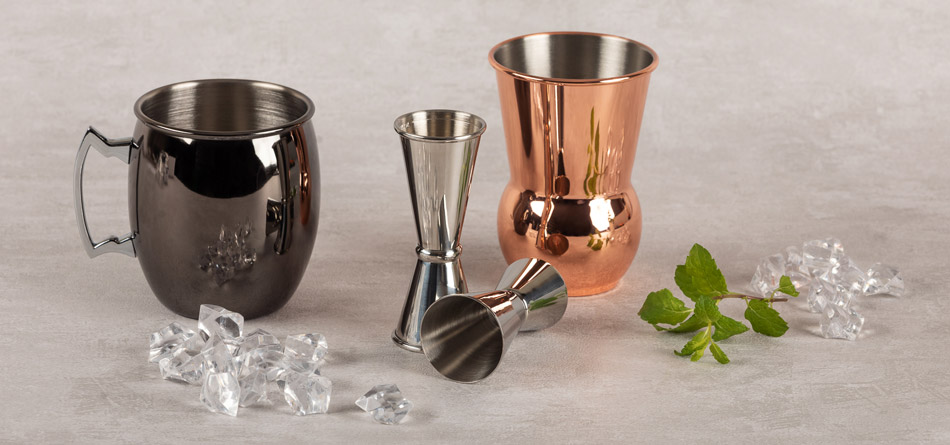 To satisfy the tastes and needs of all professionals, ILSA offers a wide range of professional equipment to be discovered, whose constant is always the high-quality of materials guaranteed by the company's brand.